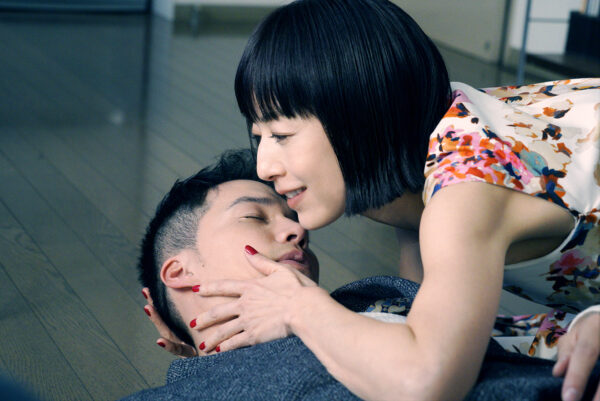 INTRODUCTION: Original novel, "RIKA" which won the 2nd Horror Suspense Award in 2001, was made into a TV drama series in 2019 and created a huge buzz on the social media. Now developed as a feature film, fans are petrified what Rika is up to next.
Rika Amemiya, 28 years-old (self-claimed), was brought up in a home deprived of love. And so she has always longed for an ideal husband, marriage and family, just like a little girl would. But when she meets the one, her affection explodes and she turns into a "monster of pure love", who will do anything to achieve her purpose.
With her devilish beauty, provocative dialogues, and spectacular performance, Saki Takaoka will take you into the world of "RIKA". Other casts include, Hayato Ichihara, Rio Uchida, and Nozomi Sasaki.
Should we be terrified or should we empathize? Or maybe smirk even a little? You're about to witness an ending that'll blow your mind.
STORY: Her age, personal history, address, are all lies….
A suitcase with a dead body inside is found in the mountains. The victim is Homma, who went missing after being kidnapped by a fugitive, Rika Amemiya (Saki Takaoka), three years ago. Detective Okuyama (Hayato Ichikawa) creates a fake matching app account to lure Rika, who have been hiding somewhere all this time. He succeeds in finding her but starts to go too deep into her world. Okuyama's fiancé, Takako (Rio Uchida), worried about his recent behavior, heads to his apartment with her colleague Naomi (Nozomi Sasaki), only to confront the most horrendous site.